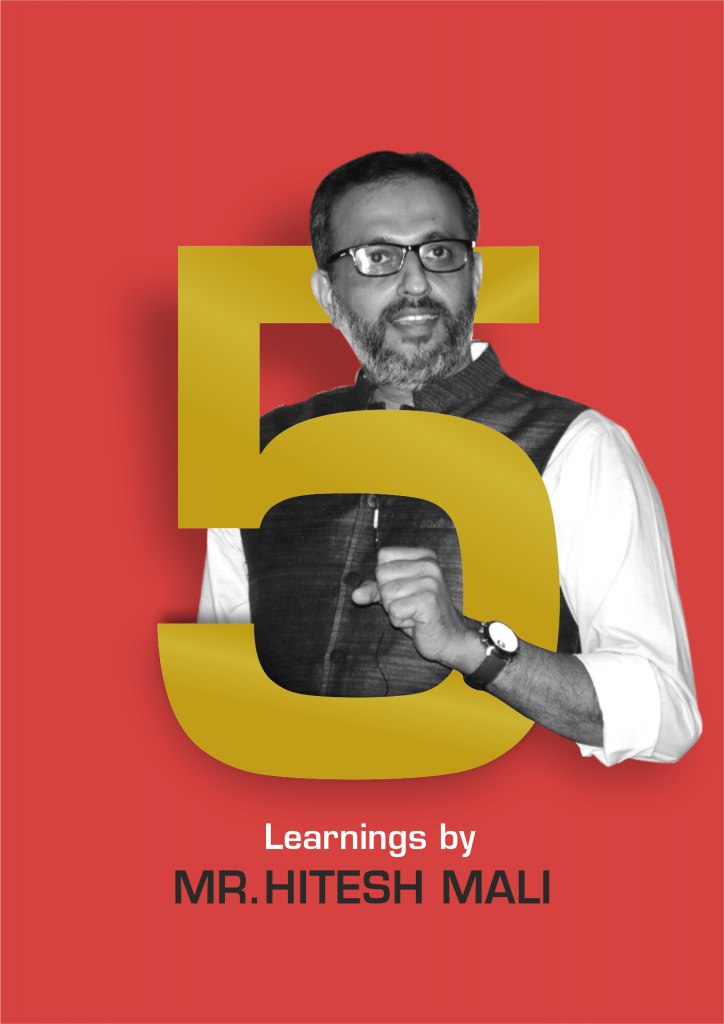 Determination and conviction go hand in hand. Before you actually perform a task, you must have determination and conviction in your idea. The sole faith in your idea or plan can take a you a long way. Having faith in yourself is the first step to conviction. I can do it and I will do it, is the conviction needed in both a business or the stock market.
Determine the purpose of pursuing a business. One must know your end goal and the milestone they want to meet. Your aim says a lot about your intention. A positive intention is required in business. There is no gain without pain, but keeping a positive intention can help you overcome all obstacles.
Like intention a positive mindset will make a world of a difference. In today's era adaptive minds have it easy. They don't get too attached to traditional methods of business and continuously adapt to new ideas, strategies and ways of investing. A business is successful when run by an adaptive mindset.
Learning and gaining knowledge is not limited by age. If you consider external barriers as non-availability of time, age as restrictions; your learning will stop. One must be open to new terms, ideas in order to formulate strategies and make business plans that are lucrative and in line with the current situation.
You truly value happiness when you have struggled and experienced sadness. It is similar with investing. The market is highly volatile; there are bad days and good days so you must be prepared for all kinds of situations. A mantra that will definitely help you in the long run: Pain is Gain.